Slide 1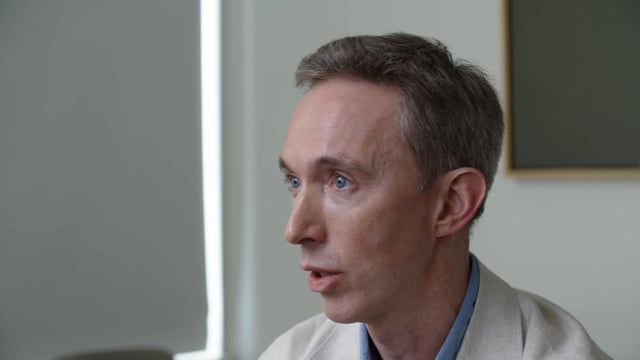 Arlo Careers
Explore an exciting career in hospitality with Arlo Hotels
#HelloArlo
In the lifestyle hospitality industry, people make the difference. Arlo Hotels is committed to being a great place to work, providing exceptional service for our guests through our unique approach to the independent lifestyle hotel segment. Here at Arlo we ask all our team members to be themselves and embrace it! We utilize state-of-the-art technology and time-tested management techniques to constantly improve our efficiency, and we approach each hotel in an innovative, resourceful and entrepreneurial manner. Are you someone who is passionate about people, driven by purpose, and clever in your approach? If so keep on reading!! Here at Arlo we strive to create a sense of awe that leaves those we touch wanting more…
At Arlo, our primary objective is to create an environment for our team members that inspires and empowers them to be the best they can be. By allowing team members to be their best selves this in turn provides a great platform for personal development and opportunity.
— Heather Berti, Vice President of People Services
Room Discounts
Enjoy the fruit of your labor! Team members, their friends and family can relish in discounted room rates and stay at any of our beautiful properties.
Development Programs
Don't go through life, GROW through it! We offer a number of thoughtfully curated trainings focused on overall growth & development.
Referral Program
We're all recruiters! Team members who refer AWESOME talent earn extra cash when their referral is hired.
General Application
Didn't find what you're looking for? Don't stress it! We're always interested in meeting talented & passionate individuals to join our team.
Send Your Resume Our Way!
Year Founded

Karaoke Sing-Offs

Volunteer Programs
(and counting!)

Arlo Babies

Current Undefeated
Bowling Champion

Team Members
Successfully Passed
Intro to Hospitality

Dog People

Weddings
Year Founded
Karaoke Sing-Offs
Volunteer Programs
(and counting!)
Arlo Babies
Current Undefeated
Bowling Champion
Team Members
Successfully Passed
Intro to Hospitality
Dog People
Weddings